Skip annunci del sito
Annunci del sito
Per i docenti italiani delle scuole di ogni ordine e grado: potete attivare un'edizione SOFIA del percorso di aggiornamento legato al nostro progetto EUStudy concordando la data e orario del webinar di avvio per email (eustudy@uniecampus.it). Sono attive due edizioni, una per il primo e una per ...
Read the rest of this topic
(180 words)
We invite all VLEU users and visitors to sign the European Citizens Initiative "StopGlobalWarming.eu": "We ask the European Commission to propose a EU legislation to discourage the consumption of fossil fuels, encourage energy saving and the use of renewable sources for fighting global warming and limiting temperature increase to 1,5°C." Click below to sign!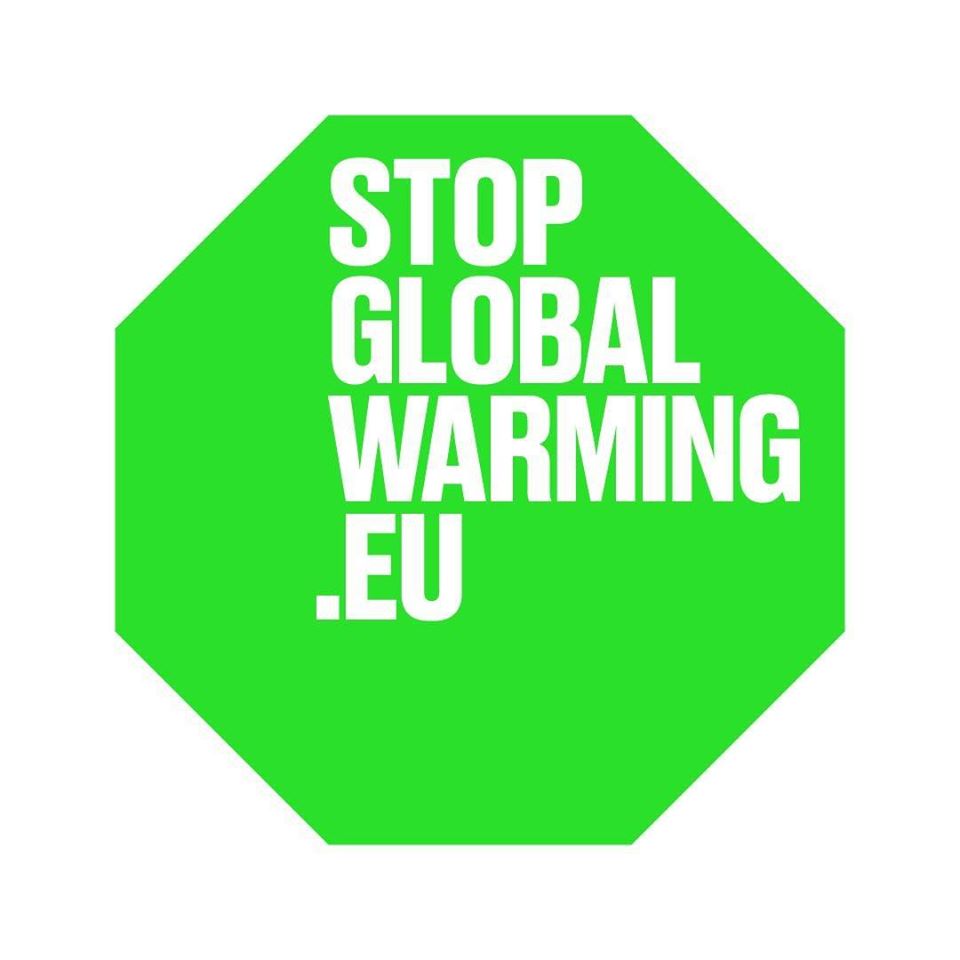 Europe: what a Passion!
Public multilingual group
A group stemming from the multilingual theatrical and communication project "Europe: what a Passion! The musical tale of a stormy love affair" by Dani...
Skip course categories
Course categories