Welcome to Gli Spaesati's online learning platform!
Our objective is to improve citizens' knowledge and skills around the European multiscale paradigm of citizenship. What you will find here are several learning pathways; each one is freely accessible and designed to respond to different needs: to learn how multiscale citizenship is (an epistemological, pedagogical, ethical and political) key to tackle global inequalities and unsustainability, to understand how the EU has evolved and functions, with its dynamics and contradictions, to appreciate how European institutions were built on the back of key events and controversies, to stimulate pedagogical reflections and experimentations on how to develop educational communities that can really help societal change. Each course offers an online tutor service : we invite you to interact with us via the platform or writing to vleu@awareu.eu. Each path includes a final test for those who want to obtain a certificate of completion. On this page you will find all our courses in English. If you prefer to follow them in another language, click on the following words to find them in Italian, in French, in Spanish, in Portuguese, in German, in Polish, in Croatian.
The adjective 'sustainable' is in fashion... but that is not why you will find it in the title of this section, which we devote to citizenship education and our pedagogical approach. On the contrary! Being on guard against any conformism, even more so if it is fashionable, is a basic requirement for the critical thinking and acting that the exercise of citizenship in our view requires. The fact is that 'sustainable' is for us a term with systemic value, applying to every aspect of the complex interdependencies that characterise our lives as human beings, as living beings in general, and as parts of the physical-chemical universe. Asking questions of 'sustainability' is therefore no different from asking questions about the consequences of our actions - i.e. ethical questions and political questions - and of our dynamic existence in relation to others and to anything else.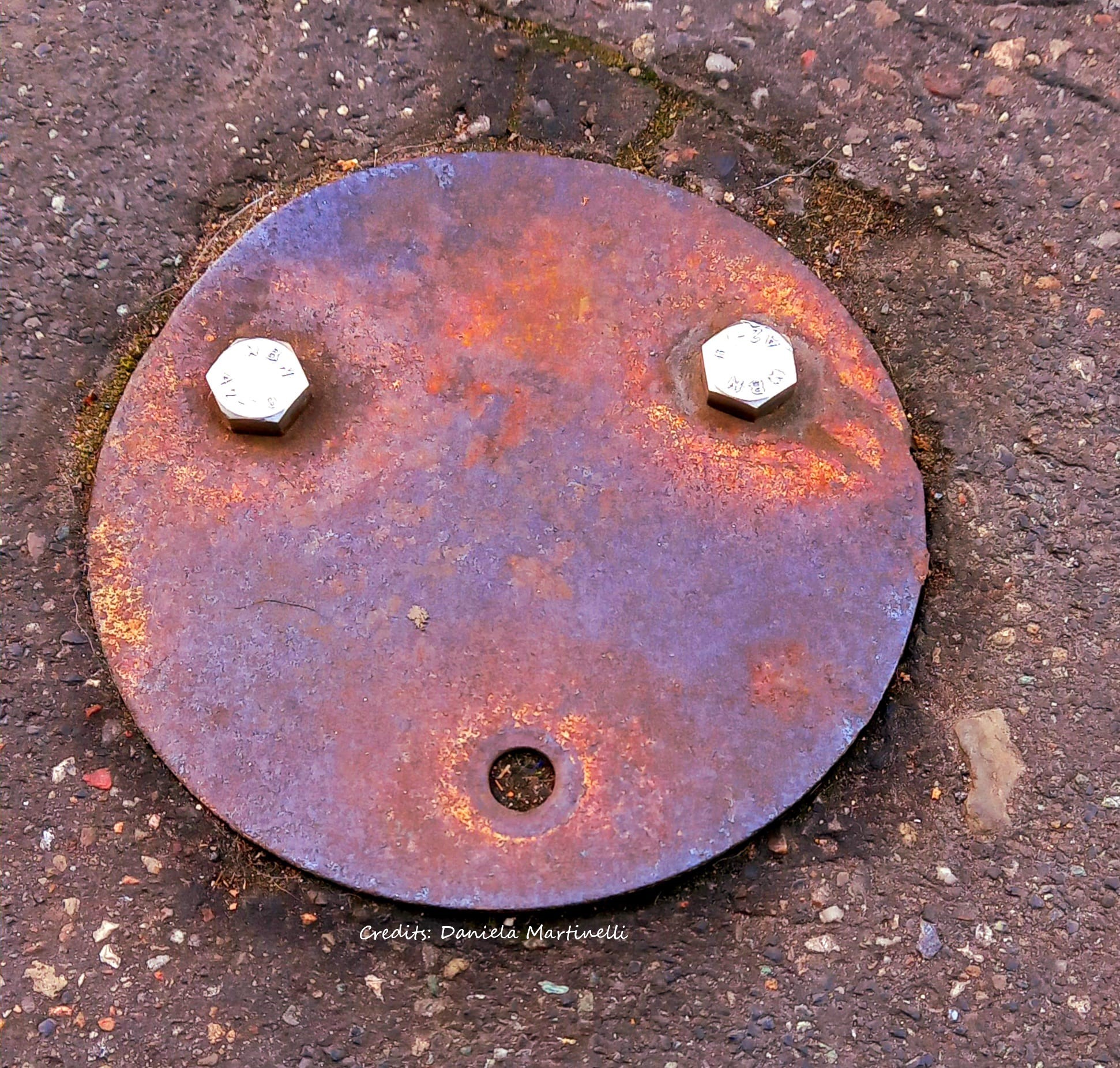 What are the political, economic and cultural factors driving the process of European institution building in the long term? How does the current European Union work? Which contradictions do we need to grasp and what fundamental power struggles do we need to recognize in order to go beyond the trivial opposition between Euroenthusiasts and Eurosceptics?
This area of the platform challenges people to ask themselves these and similar questions, providing the basic information and introducing the fundamental issues that every European citizen should know, whatever their profession, beliefs and values, in order to become an active and conscious participant to the decision making process that shapes the future of European unity.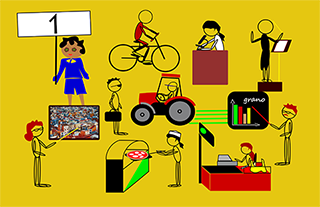 The idea of Europe is ancient and its development can be followed along the two millennia that separate us from the classical civilizations of Greece and Rome, as did the renowned historian Federico Chabod. But the idea of European unity and the actual process of integration and creation of supranational institutions is instead a more recent fact, which came into being as a result of last century's world wars. This is a story largely unknown to European citizens, to the extent of being known through superficial notions and ideas. Yet it is one of the stories that concerns us more closely and in which we are actively involved, even nowadays. This is why the course speaks about it in an engaging manner: the history of European integration is simply our own history, which is still being written.
Twelve lessons trace the main stages of the Second World War all the way up to the challenges of the present day. Each lesson will consist of: a theatrical-musical clip, along the narrative of the recital 'Europe: what a Passion! The tale of a stormy love affair', an animated video that emphasises the essential information of each stage and a short in-depth lesson by an academic expert.